Should you use a new website?
We are ready
to help you!
High quality websites
Optimized for mobile devices
Unique design and UX
Optimized for Google and conversions
Good security and support
We are specialized in modern websites. With the right
strategy, design and development, we build professional
website solutions that impress both customers and
partners. Let's talk about the possibilities.
Contact us
Our Services
CMS
We develop in WordPress and Umbraco CMS. Our focus is on your business and how the website should reflect it. It is important that CMS is user-friendly and that you can change and adjust on general content.
Interactions
The information architecture's top priority setting (KPIer) is targeted to your users' interaction. We strive to set the value of your products or services clearly, to increase conversions.
Strategy
Wireframes are a natural part of the strategic structure of your website. Here we focus in depth on the purpose of your new website and how the content should be strategically positioned so that tactical elements are set throughout the entire site.
Design & Development
We make sure you get an elegant and user-friendly design, and develop appealing action opportunities for your business. The site must be able to be displayed nicely on all mobile devices, ensuring easy navigation on all platforms.
See all Services
Mobile First
We ensure the best user experience
on all mobile platforms.
Latest Projects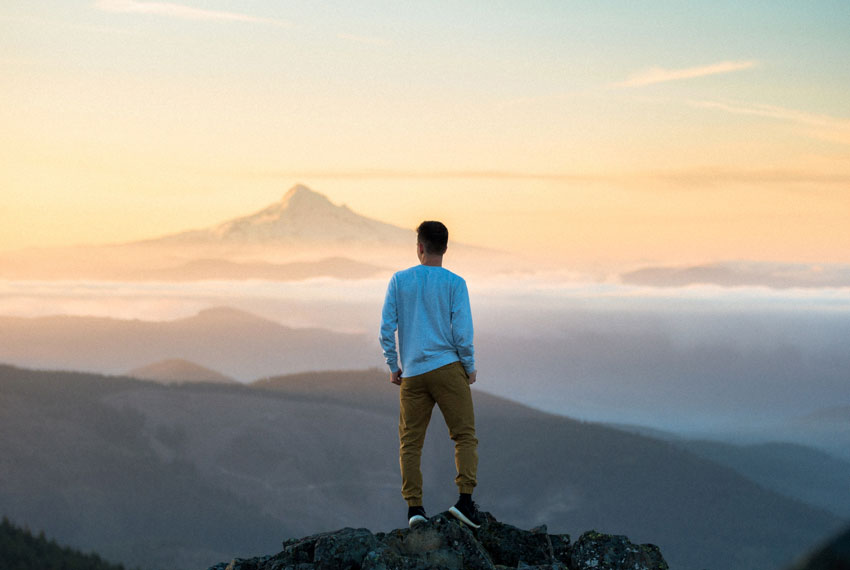 UIUX, Front-End Development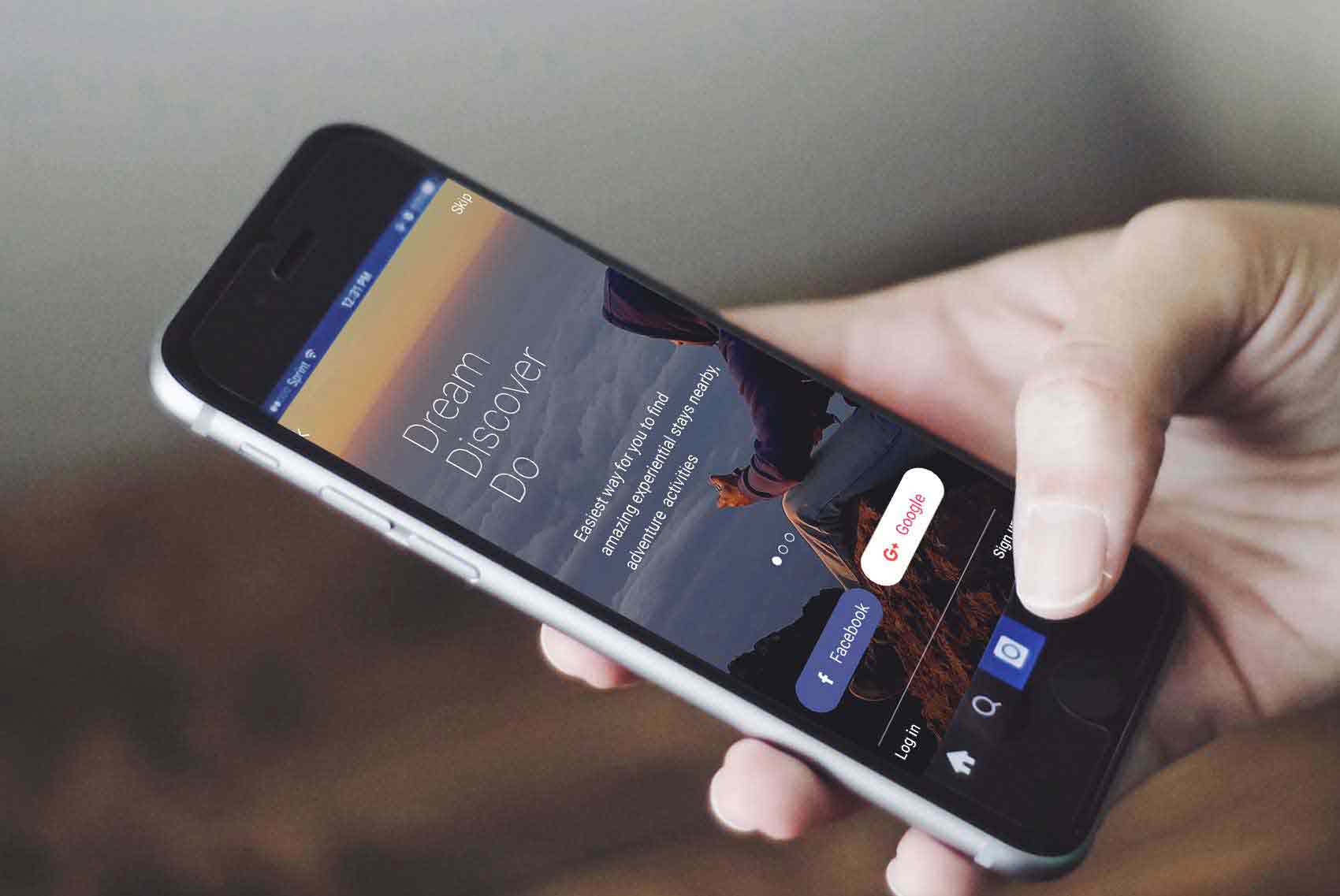 Logo & Branding, UIUX, Front-End Development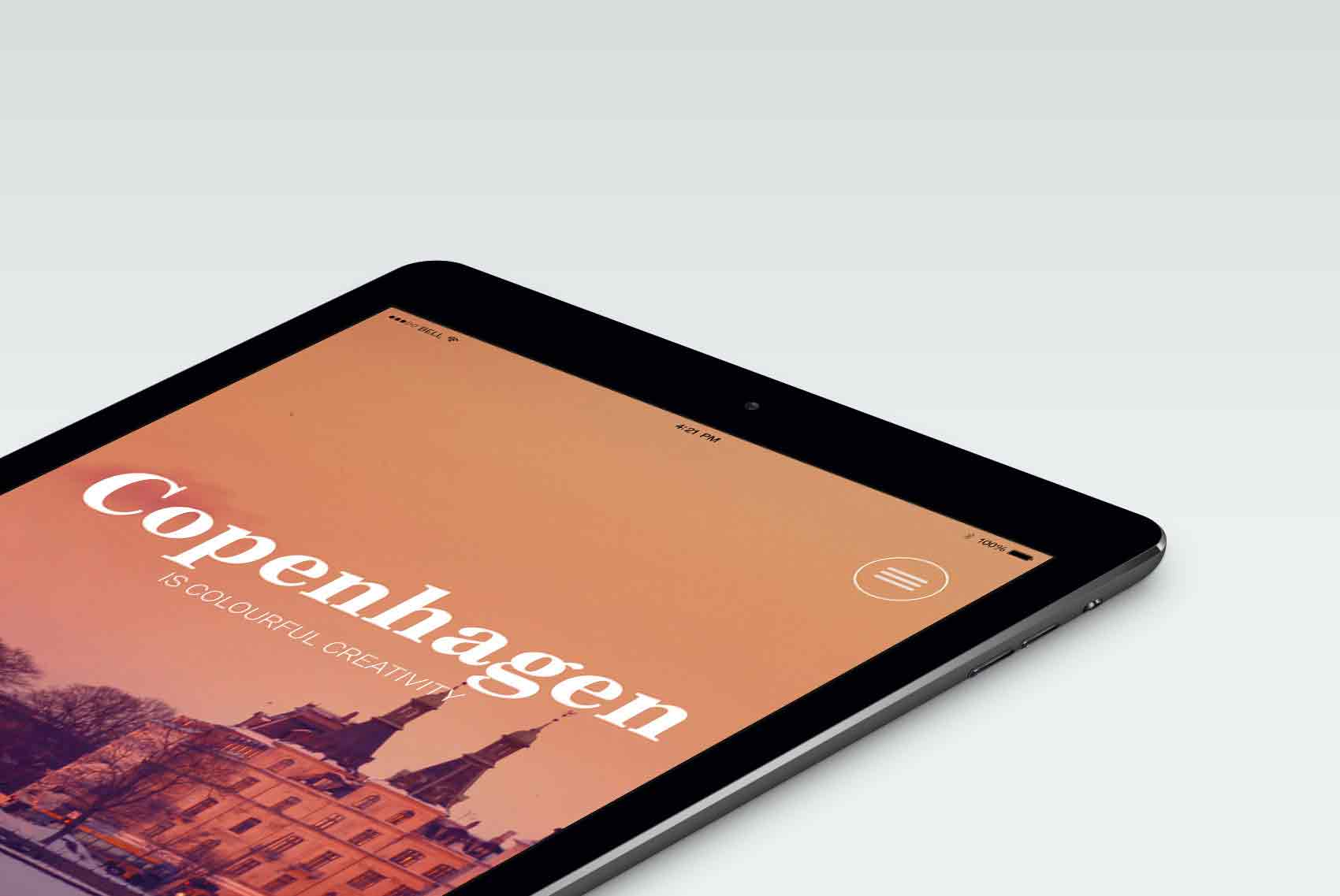 UIUX, Front-End Development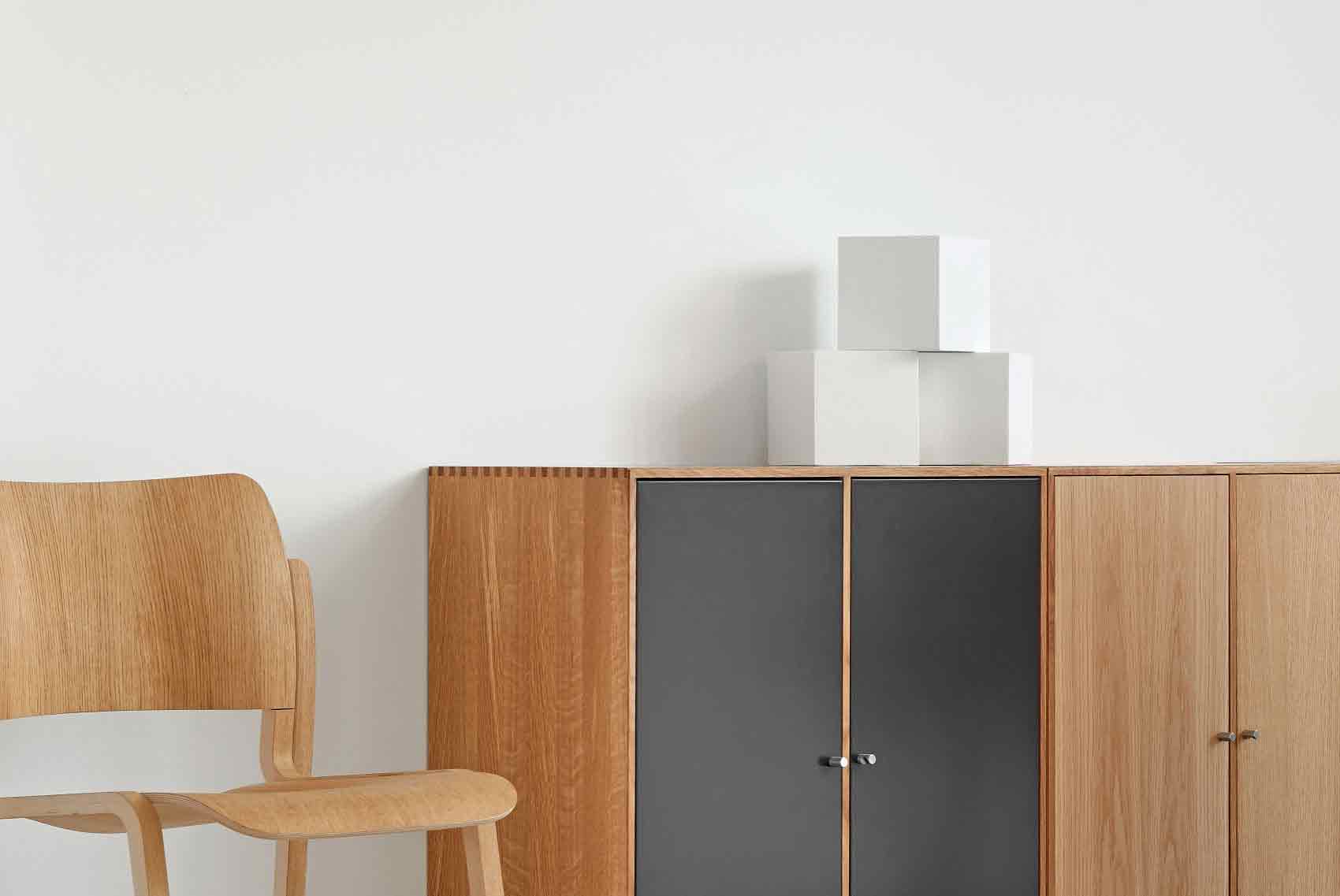 Website Design, Wordpress, Video Production
See all works
Should we talk about
a new website?
Trusted & Endorsed By Our Clients